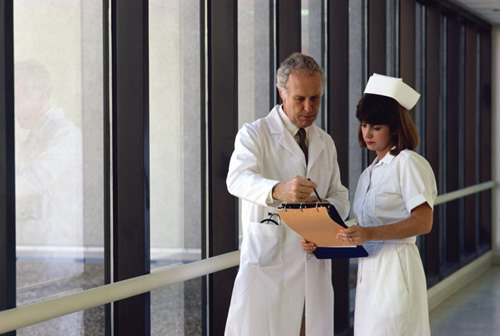 QUAKER RIDGE SCHOOL
NURSE'S OFFICE
YOUR CHILD IS TOO SICK FOR SCHOOL, If HE OR SHE:
has a temperature of 99.8 F. or above upon awakening,

has vomited or had diarrhea, during the night or in the morning,

complains of a stomachache or fatigue accompanied by a cluster of other symptoms, such as fever or headache,

.

has a headache that persists for more than a day,

has a rash

has a purulent discharge from either or both eyes, (please contact your child's physician for this).

.
If any of the above symptoms worsen or persist for more than a day or two, contact your child's Physician.
*** KEEP YOUR CHILD HOME FOR A FULL 24 HOURS AFTER A FEVER HAS RETURNED TO NORMAL, without using a reducing medication to keep it down. And keep your child home a full 24 hours after beginning an antibiotic for Strep Throat, etc. This will help your child recover, give the antibiotic a chance to reduce the chance of contagion. It could help reduce the chance of spreading the infection. If your physician does a culture, please try to keep your child home until the result is in. This is a good preventative measure.
When your child must miss school, for any reason, call 914-721-2785 before 9:30AM and leave a message on the voice mail system.
Please call my office even if you have notified your child's teacher.
.